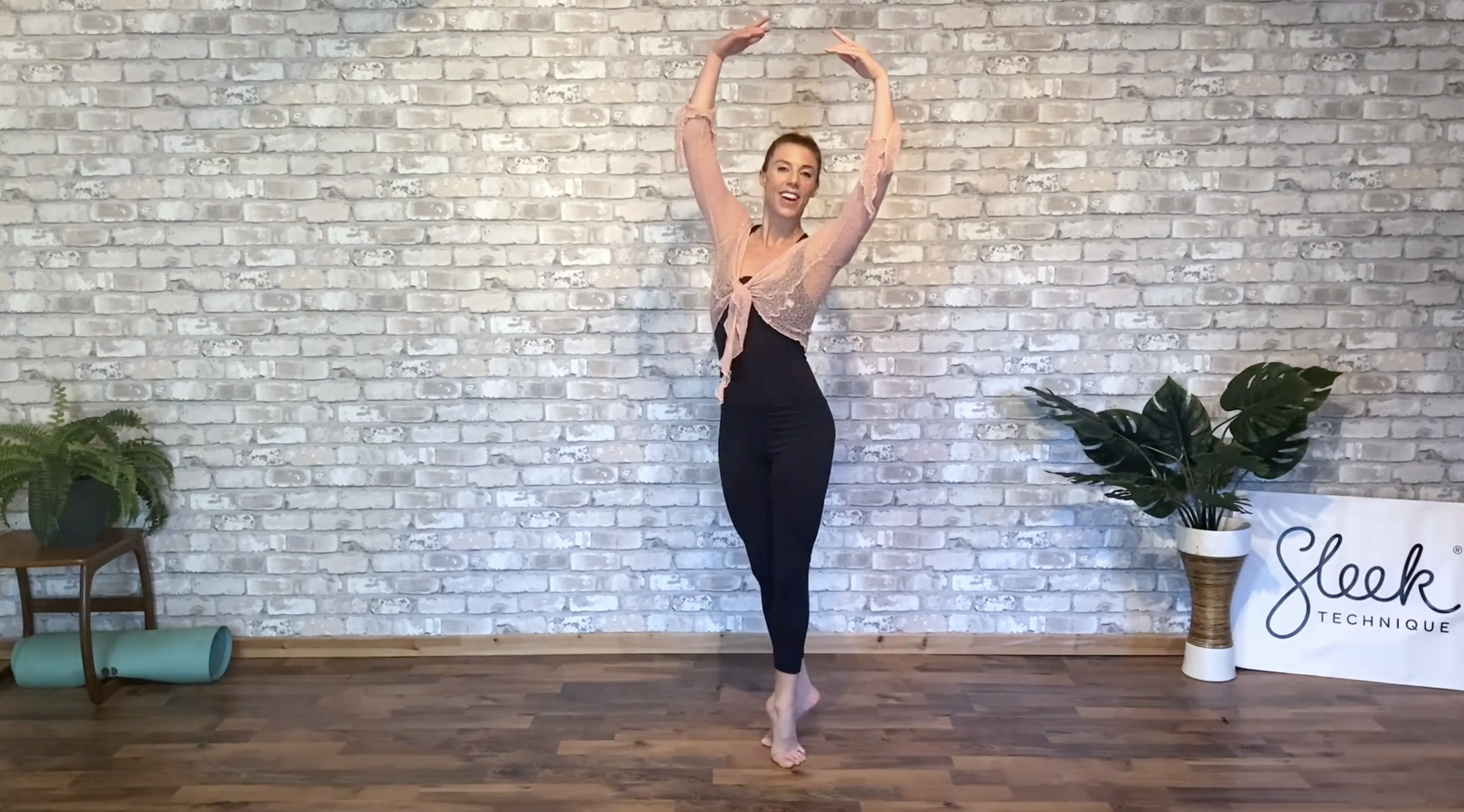 Back
BUY NOW
BODY & MIND BALLET CLASS - SERENITY
Body & Mind - Serenity is just one of the workouts added this month as part of the Body & Mind Ballet Program, find the others in this series in your Full Body section below.

The Body & Mind Ballet Program is a beautiful series of classes all of which have the amazing body sculpting benefits of ballet fitness, each with a unique purpose in helping to set your frame of mind.

Whether you want to energise and revive or to balance and calm, whether you have 20 minutes or an hour, personalise this program in line with YOUR daily needs and start each day as you mean to go on. We recommend you start with Body & Mind - Fortify to solidify your technique then select as you need each day. The Body & Mind Ballerina Stretch is the perfect accompaniment to any of the classes.

Once purchased your Sleek video is yours to watch as often as you wish for 90 days.