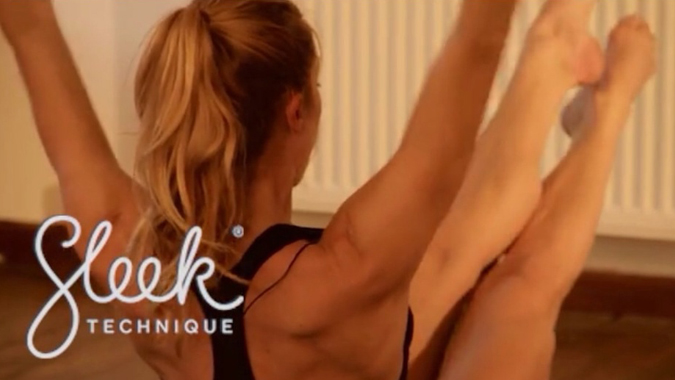 Back
BUY NOW
BALLERINA BACK AND ARMS
Flik's favourite. A graceful workout designed to give you toned, elegant, feminine arms and a beautiful back. Low impact, artistic exercises with high impact results.
Polished the port de bras? Combine with Perfect Pro Legs for a full body makeover.
Once purchased your Sleek video is yours to watch as often as you wish for 90 days.