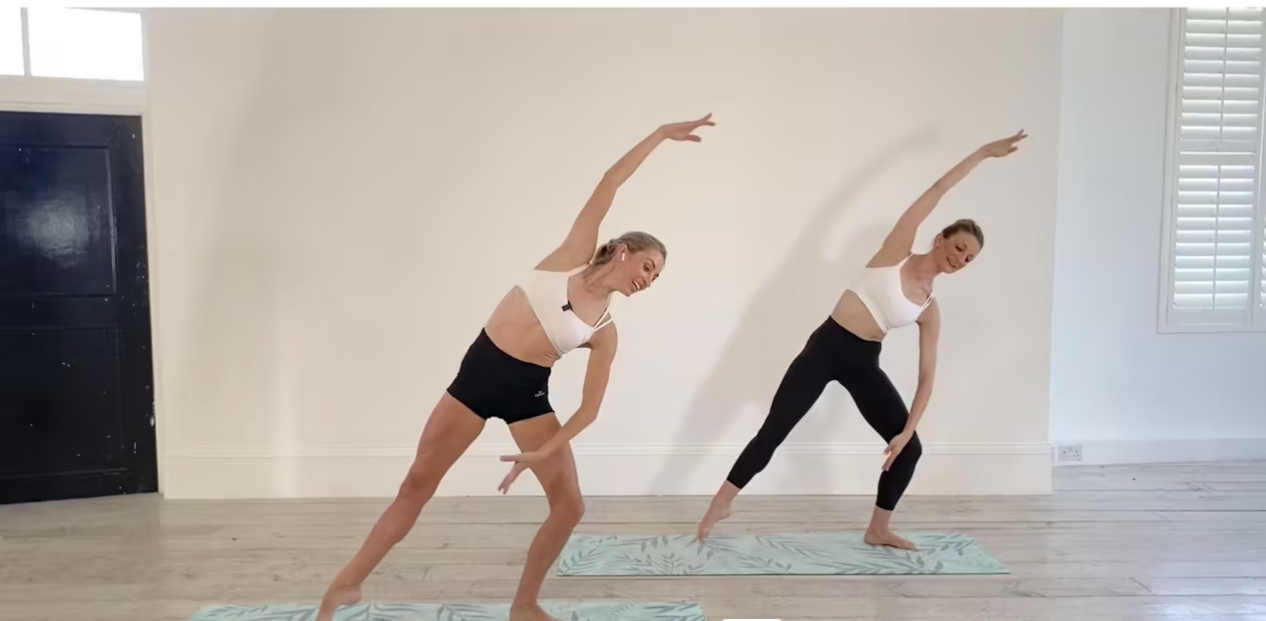 Back
BUY NOW
ABS & BOOTY - LET'S SWITCH!
Join Flik & Sophie for fiery mat abs and glutes focused centre work for ultra shaping, strength & tone. Add this to your weekly Sleeking for amazing results for your whole body.
Once purchased your Sleek video is yours to watch as often as you wish for 90 days.