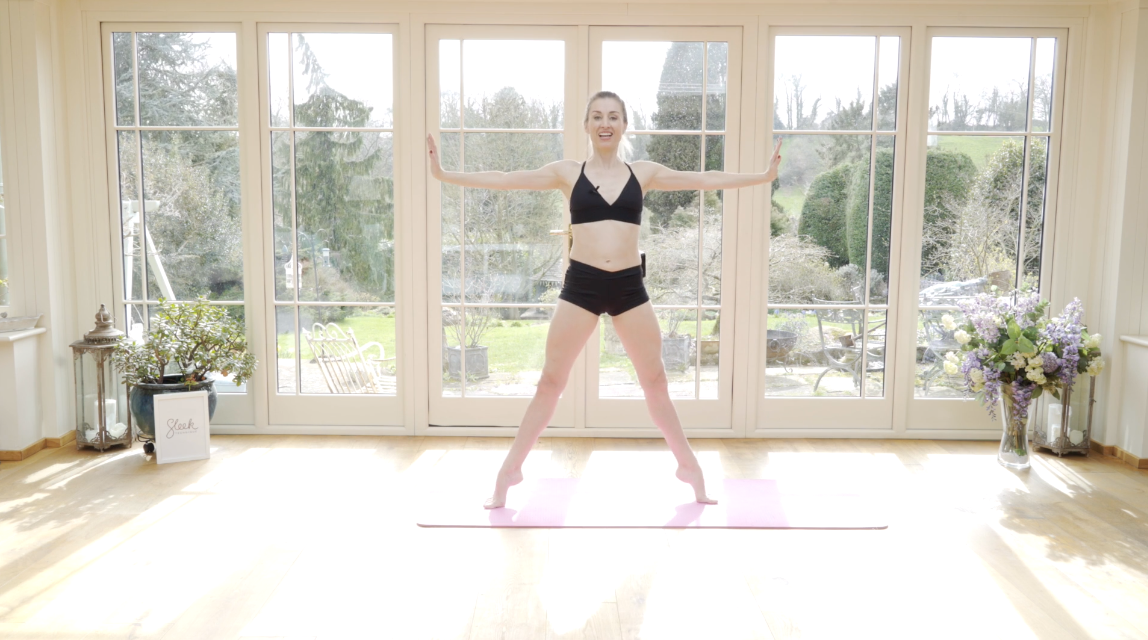 Back
BUY NOW
SASSY SHOWGIRL - DANCE IT OUT!
Dynamic, super shaping and SASSY! Warm up through your hips, hamstrings and upper body. Then learn a dynamic dance sequence to tone and shape your body while burn calories sassy style.
Once purchased your Sleek video is yours to watch as often as you wish for 90 days.