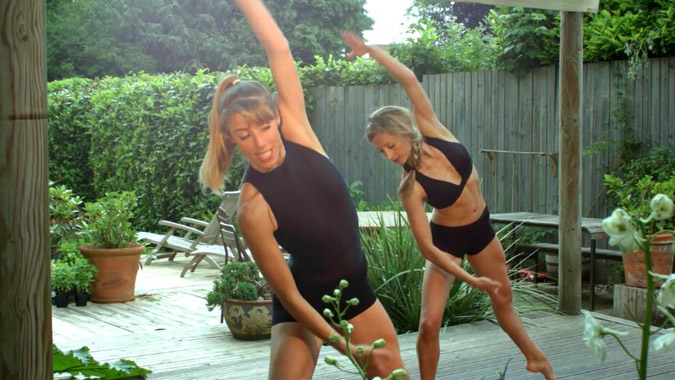 Back
BUY NOW
CARDIO BALLET BLAST!
A series of cardiovascular sequences designed to improve your aerobic and anaerobic systems and create lean muscle. Use this workout in conjunction with your favourite Sleek conditioning class to kick start your fat burning. A little goes a very long way!
Once purchased your Sleek video is yours to watch as often as you wish for 90 days.